SIGNAL DAILY MEASURES AGAINST "2019-nCoV"
"2019-NCOV" broke out in China in late 2019.Signal Daily attaches great importance to the development trend of the epidemic. It takes the temperature of workers regularly every day and disinfects factories regularly every day to ensure the health and safety of offices and production environments.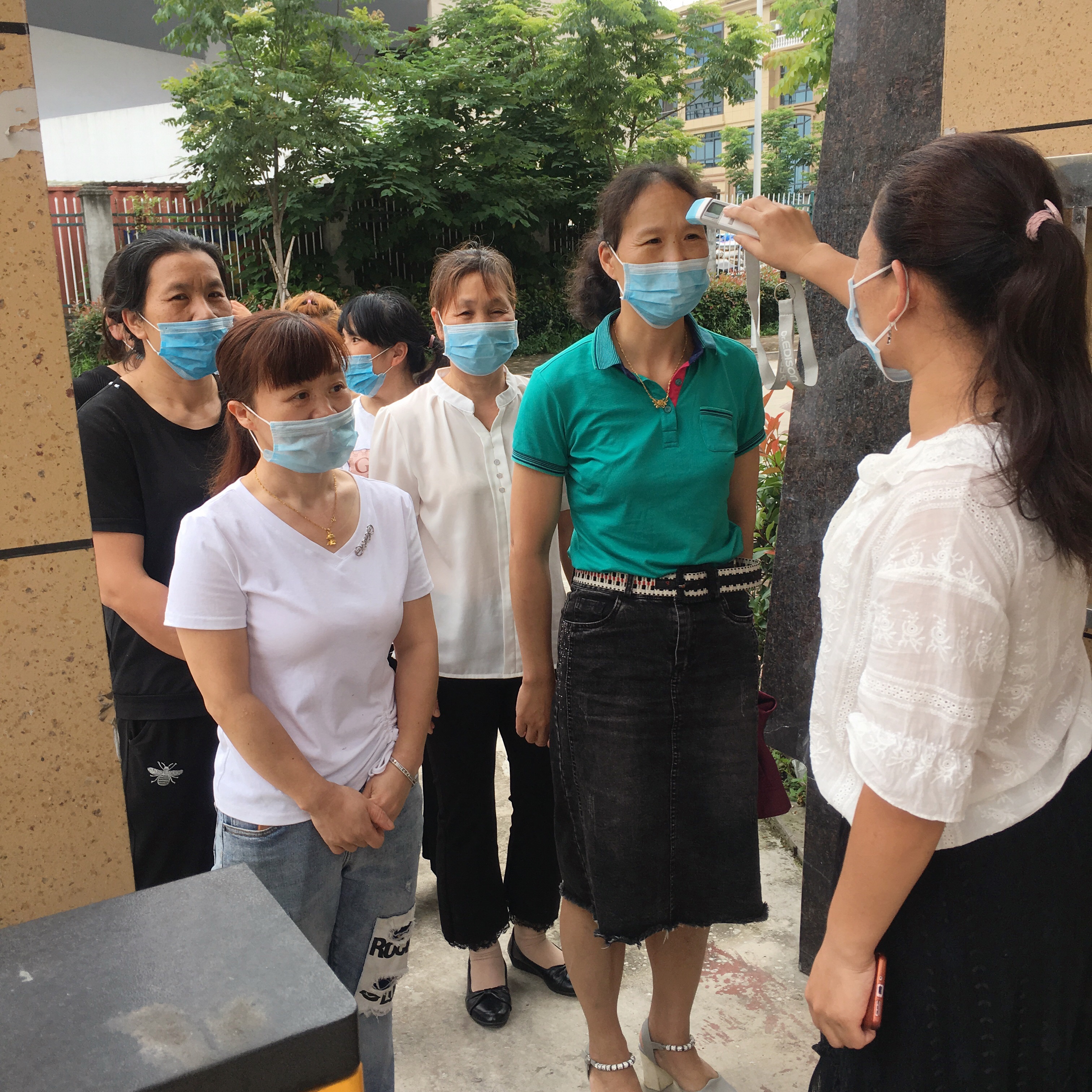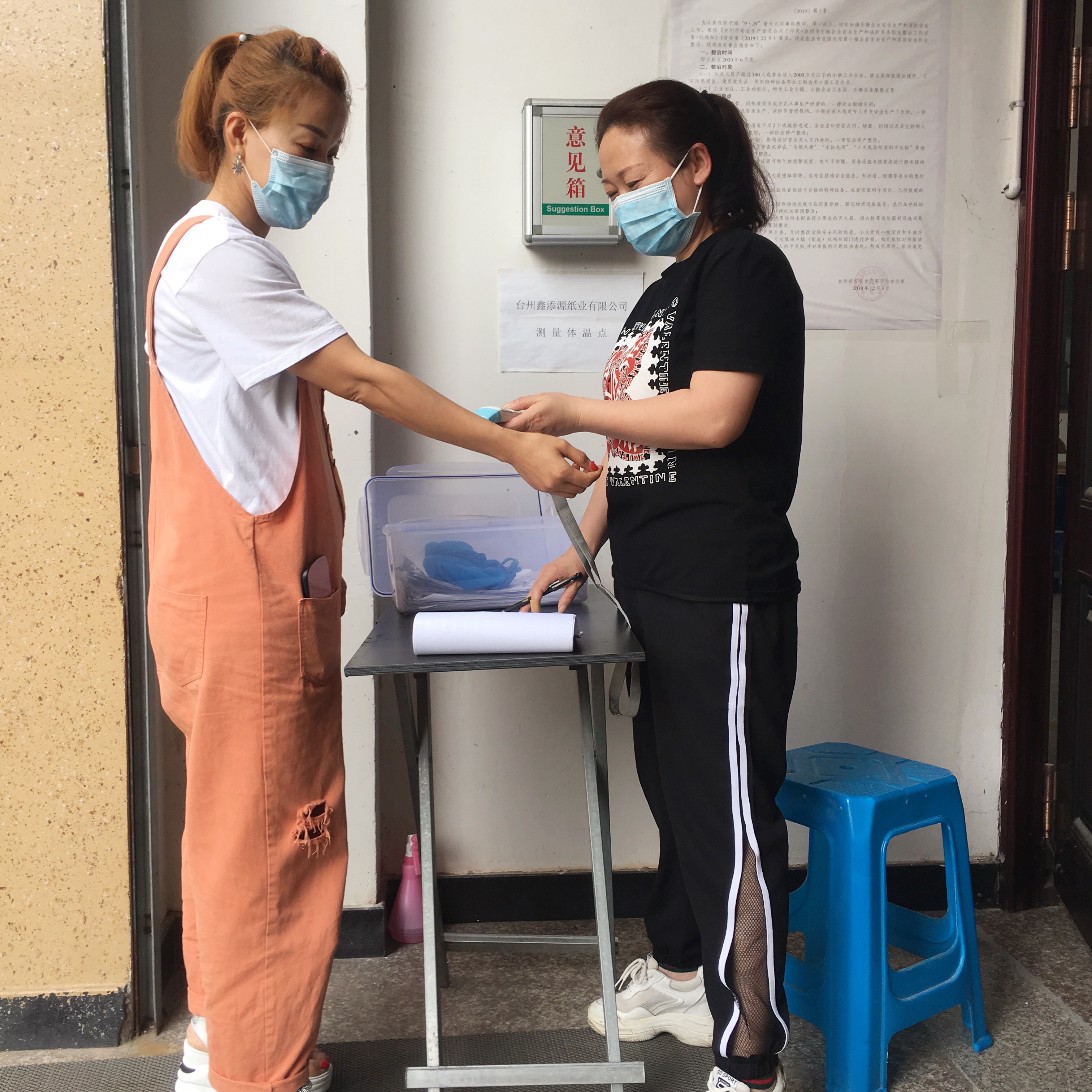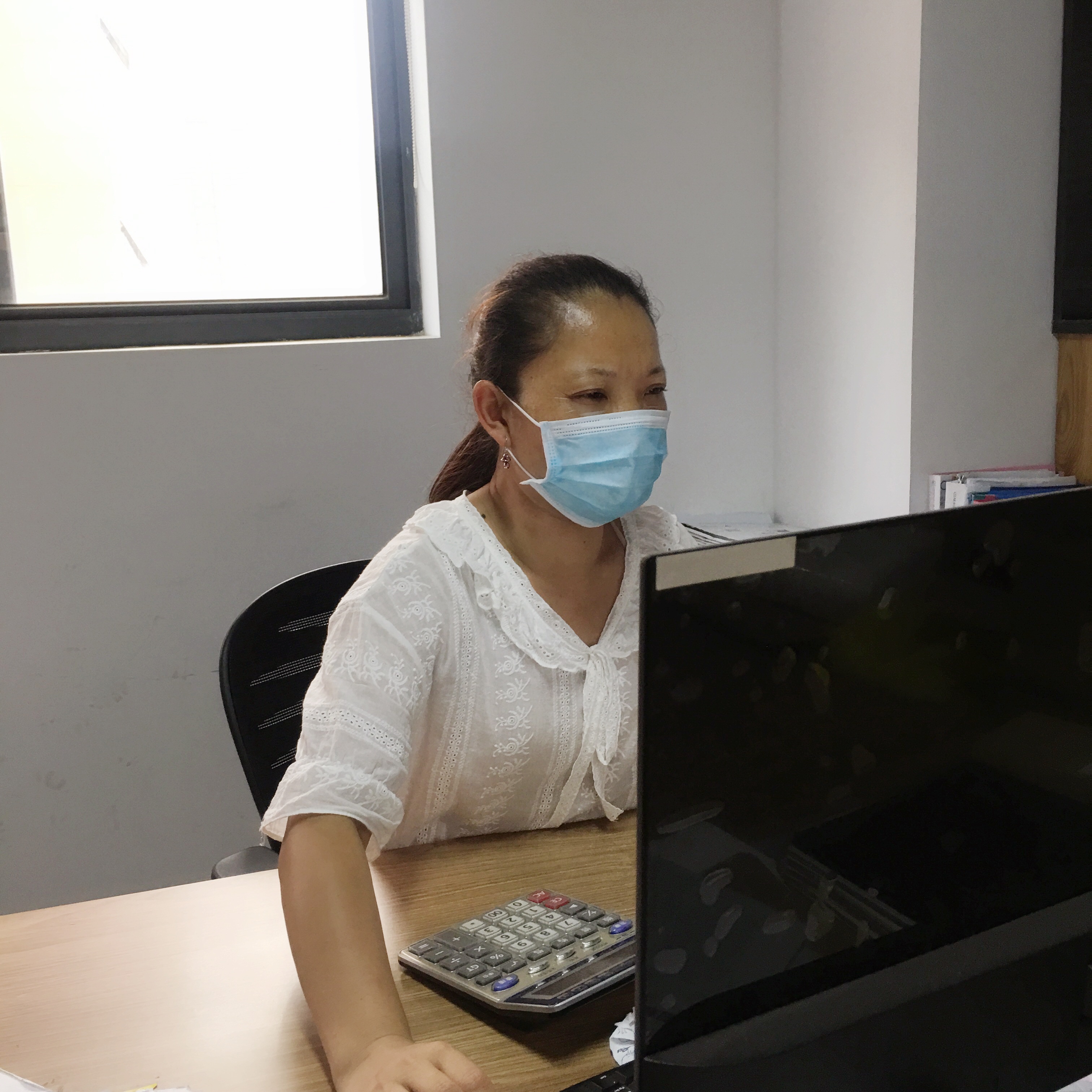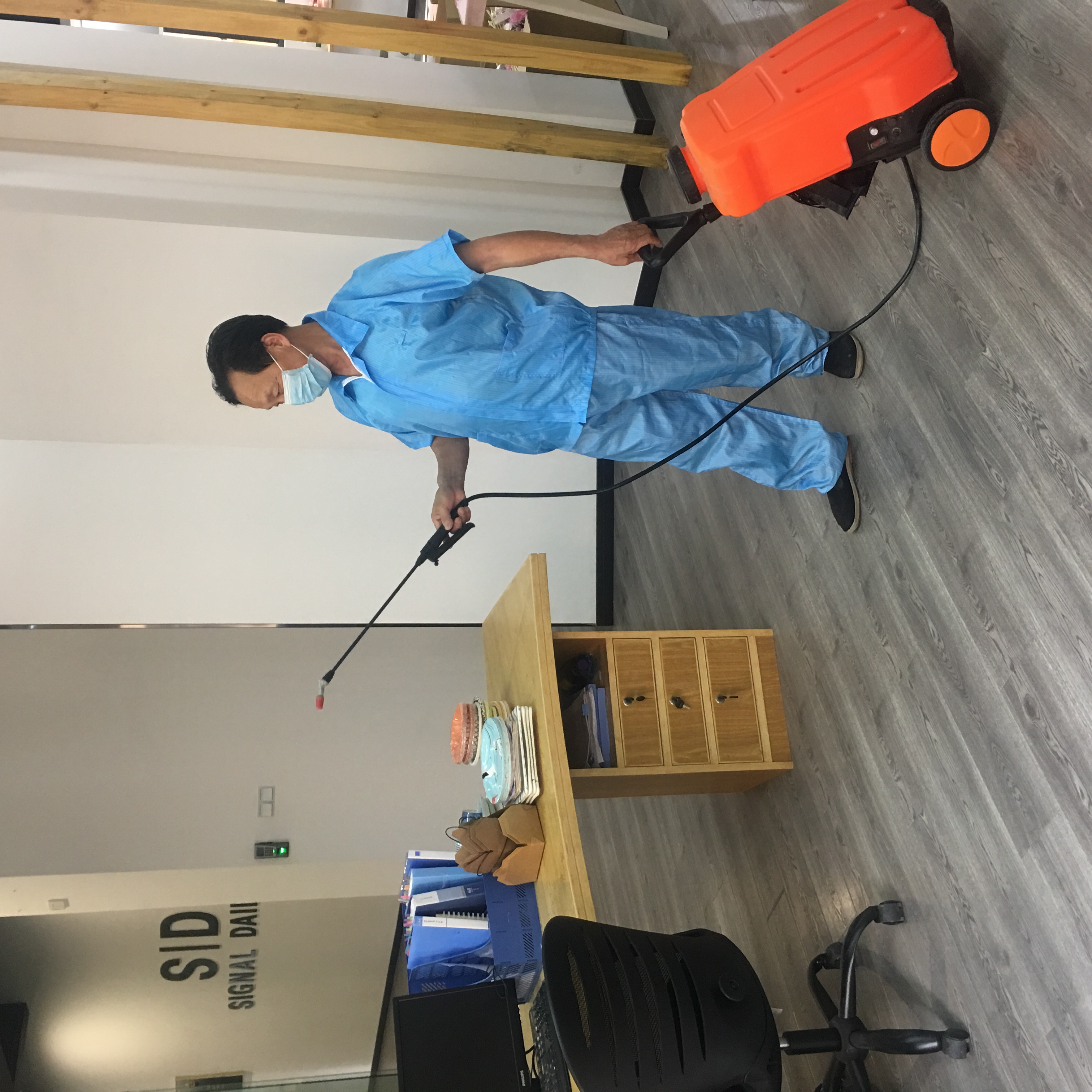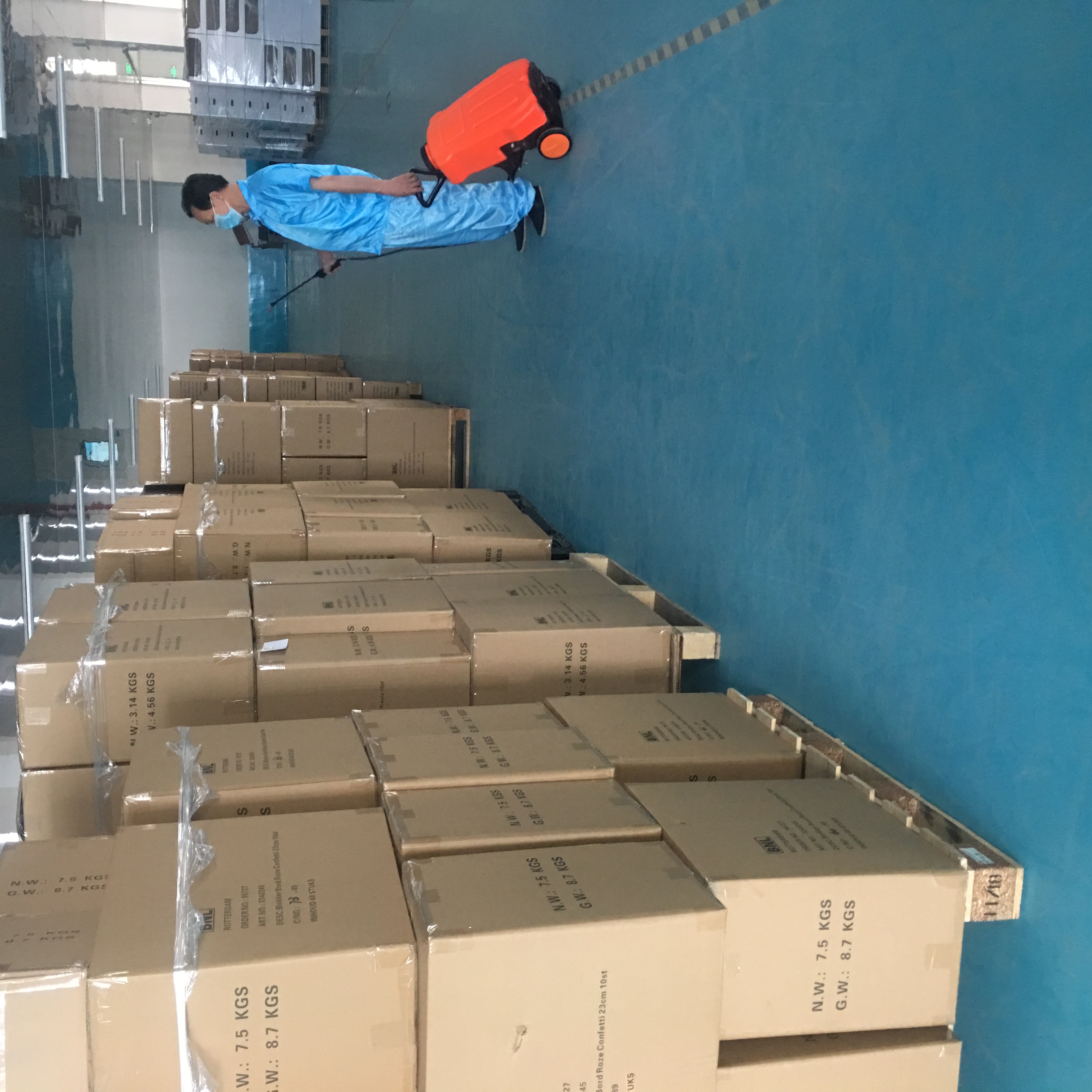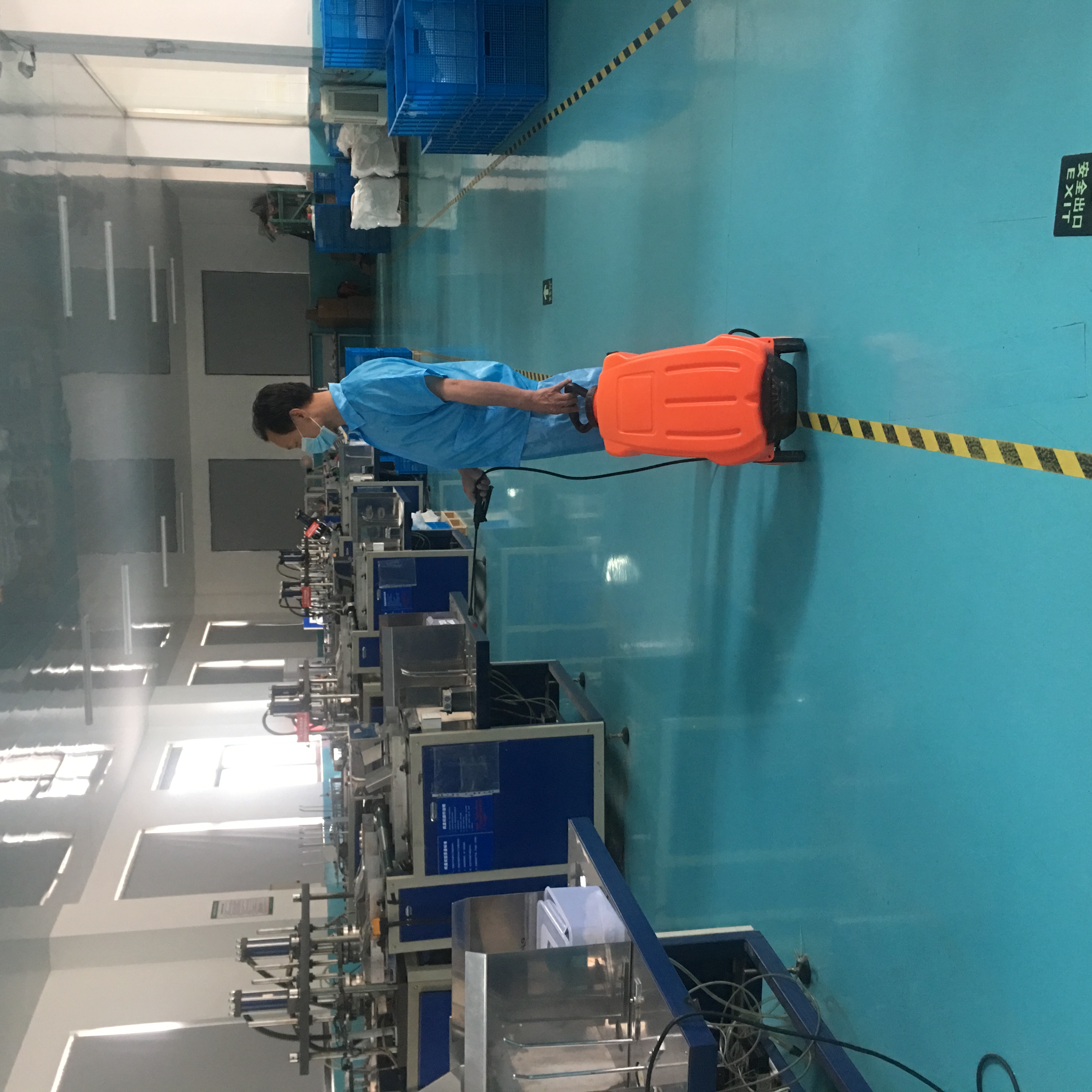 FAQ
1. Under the influence of the epidemic, will your products be delivered on time?
We will keep close contact with customers, report the product progress in real time, and do our best to ensure the product delivery on time.
2. Is your product at risk of carrying a virus?
Our company strictly abides by the national epidemic prevention requirements. The office environment shall be regularly ventilated, cleaned and disinfected in an all-round way. Only the employees who have passed the isolation and observation period can go to work. Before going to work, the temperature shall be measured and masks shall be worn.
3. How do we ensure business cooperation during the epidemic?
To avoid any negative impact, we could communicate online instead, such as live online video, online meeting, etc. Samples will be sent to you to check the quality by courier.
4.What's your delivery time?
Generally it will be about 45days, Based on samples and packaging info approved.